Amazon FBA/FBM Prep
We make sure that your products meet all the requirements for Amazon to accept and receive them. With processing times between 24 and 48 hours so that your products reach Amazon warehouses as soon as possible.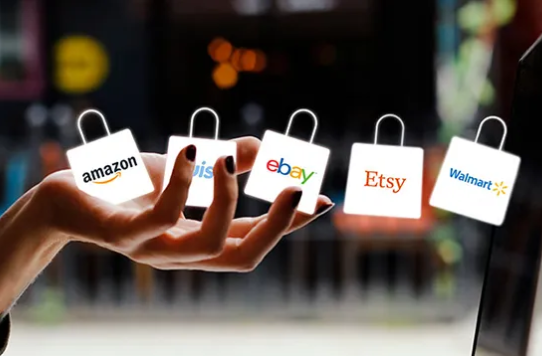 Multichannel Fulfillment
Arbitrage, Private label, Wholesale, we accept and support your business with the ability to manage orders from different marketplaces such as Walmart, Ebay, Etsy and more. Always with the promise of maintaining the privacy of your information and the integrity of your company.
A to Z Process
From receiving and verifying your products to storing, classifying, labeling, packing and shipping them. We will be with you in every part of the process, always giving you the best advice.